Job Oppurtunities
Our workforce is expanding - we have openings for a few very talented individuals : You must demonstrate enthusiasm, and be comitted to work in a fast moving, hard working team environment.
To apply, please send your resume to Ralph Page, at the following address jobs@cmdfab.com or fax 302-456-5858
Mechanical designer:
Focused on electro mechanical aspects and required to have input into the electronic design, firmware, optical design. Skills must include 3D CAD, 3D modeling. Minimum experience of 2 years.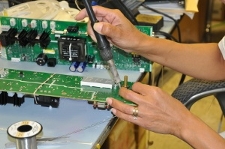 Production operator:
Skilled in the areas of electronics manufacturing and small mechanical assembly. Ability to quickly learn and accurately follow procedures.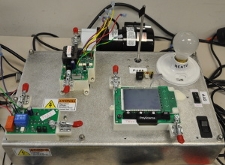 Test technician:
Must be able to design & develop test fixtures, gather data and maintain data bases. Sound knowledge of electronic circuitry and testing experience are required.